Our Philosophy
Our philosophy is simple. We believe that every person and every family has their own story and unique situation.
We want to help families find the right coverage that will give them the care and treatment they want for their family.
We also believe that you shouldn't overpay for your health insurance, however you should be secure and have peace of mind that you are protected financially from costly medical bills.
We buy our own health insurance for our families. Each of us at Health Quotes USA has one or more of the plans we represent.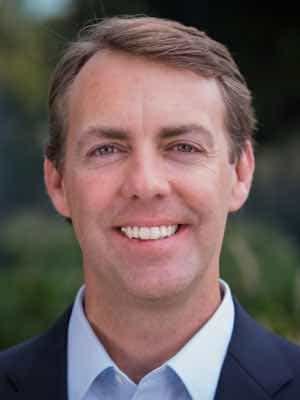 Phil Martin
Originally from Wales, you'll notice that Phil speaks with a slightly different twang. He enjoys being outdoors, hiking, running, canoeing and playing golf. Phil is married with three boys that keep him very busy. He loves to travel and going to see live music. Phil is the Agency Principal and specializes in Health Insurance for our customers.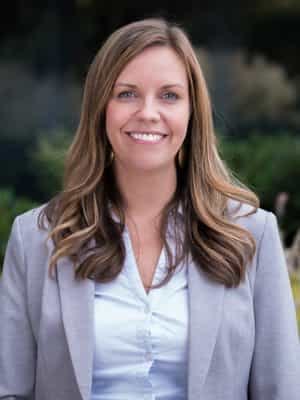 Joan Terry
Joan graduated with her MBA from Murray State University in 2008 and has worked in the Insurance and Medicare industry since then. She enjoys going on walks with her dog, seeing live music, and spending time with her niece and nephews. She is also a volunteer with Habitat for Humanity. Joan specializes in Health and Medicare Insurance for our customers.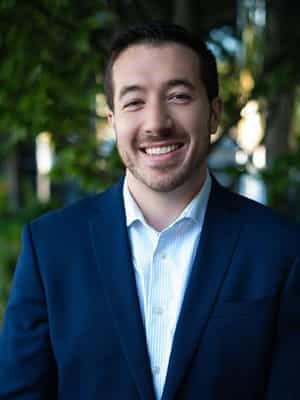 Patrick Higgins
Patrick is originally from New Jersey, but has lived in several places including Massachusetts and New Orleans where he worked helping to rebuild after Hurricane Katrina. Patrick has been in Nashville for 2 years and loves to explore all that Tennessee has to offer. He enjoys the outdoors, keeping fit, and helping his friends on construction projects. When he's not in the office Patrick is often out hiking and exploring.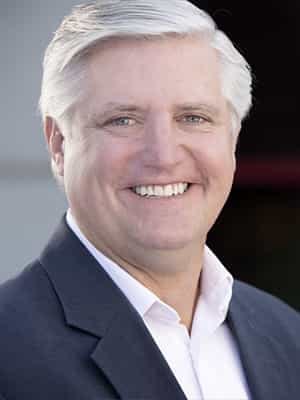 Bob Brow
Bob started his insurance career in 2000 and started Health Quotes USA in 2003. He originally worked at Golden Rule, now a part of United Healthcare. Bob has been married to his better half for over 25 years, and has three 20 something college graduates. He loves to spend time with his family golfing and watching some of their favorite shows, like Seinfeld, the Middle, and most ball games. He calls coffee a "big deal" in his household.
Karen Kerner
It's hard to believe but Karen has 20 years of experience specializing in Individual Health Insurance, including 6 years working for Golden Rule (now a part of United Healthcare). Whenever Karen is asked about what her interests are, she responds: "Whatever my kids are doing!" Karen is married and the mother of two boys. She enjoys all kinds of outdoor activities, camping, hiking, boating and traveling, and spending time with her family, nieces and nephews.